experience inner peace through Yoga and the waves of the sea!
Awaiting Forecast combine sailing and yoga as we navigate the ocean and our souls while cruising around the Mediterranean sea.
"If you control your mind, you have controlled everything. Then there is nothing in this world to bind you" – Sri Swami Satchidananda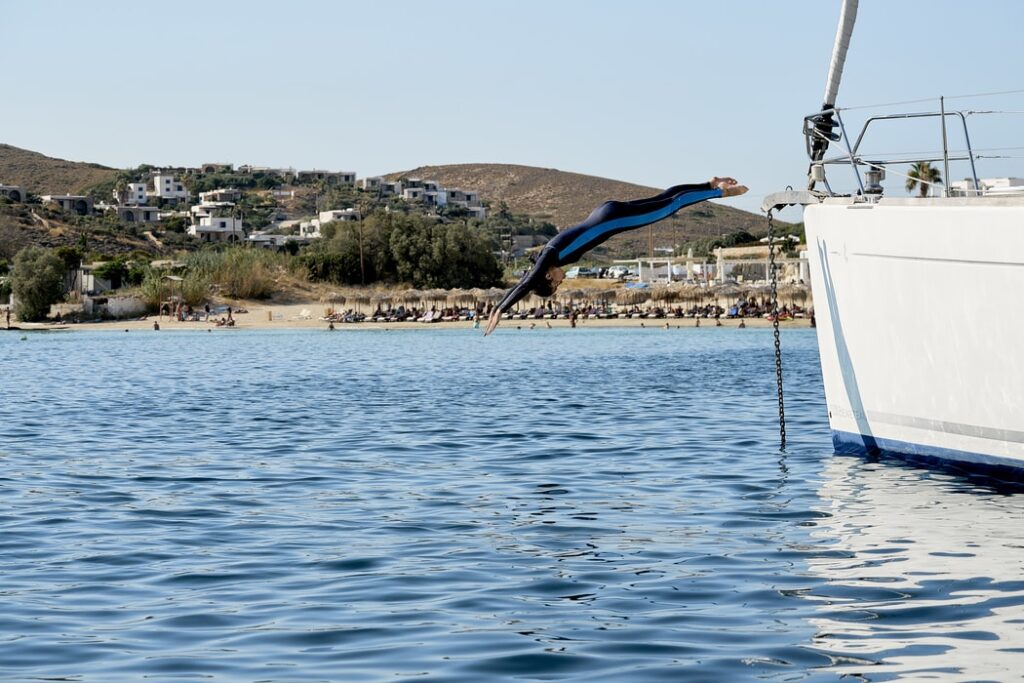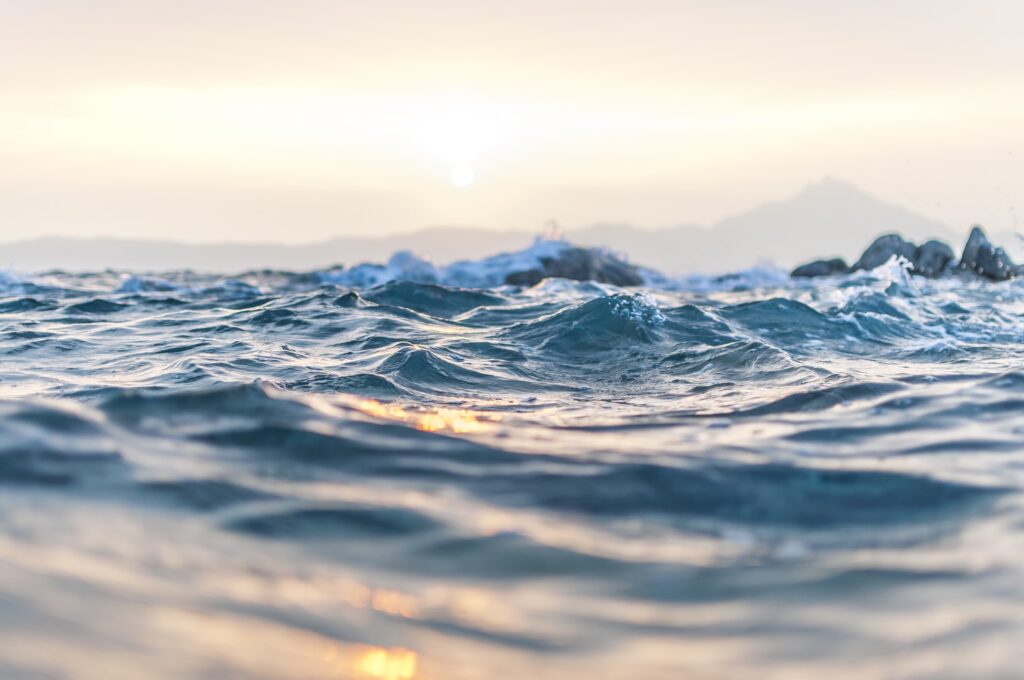 While you learn how to sail, the onboard cook will prepare delicious vegan inspired dishes made with local ingredients. Our experienced yoga and meditation instructor will help you to discover your inner self as we cruise through the waves of the salty water. Awaken your senses and relish the flow of the present moment where the sunset meets the horizon.
The course is 5 days with a maximum of 6 participants, there are a few available dates to join but if you book a group of 6 people there is more room to decide the dates for yourself.
Price: 1 500 Eur
Included:
Boat rental
Skipper
Yoga instructor
co-skipper and cook
Food for 5 days
Meditation and yoga classes
The opportunity to learn how to sail and navigate